Peritoneal dialysis machines improve patients' life.
RTR System looks after your machine.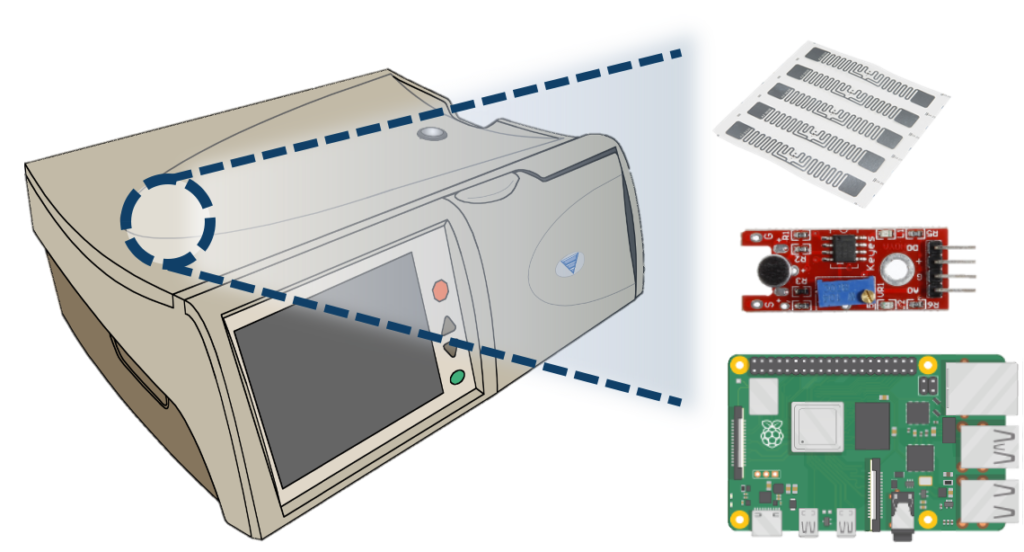 RTR System makes things easier for the engineers.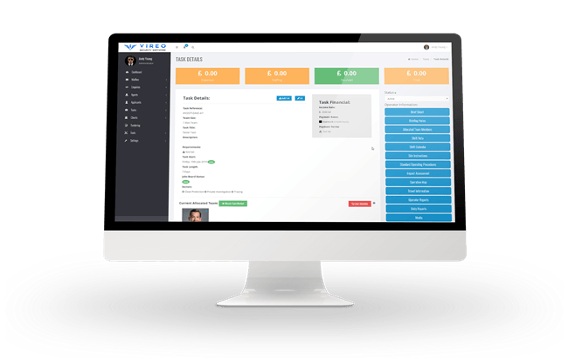 15% of the U.S. adult population is affected by chronic kidney disease (CKD).
Patients can depend highly on PD machines because:
Cycles run throughout nights
Treatments are needed for the rest of patients' life expectancy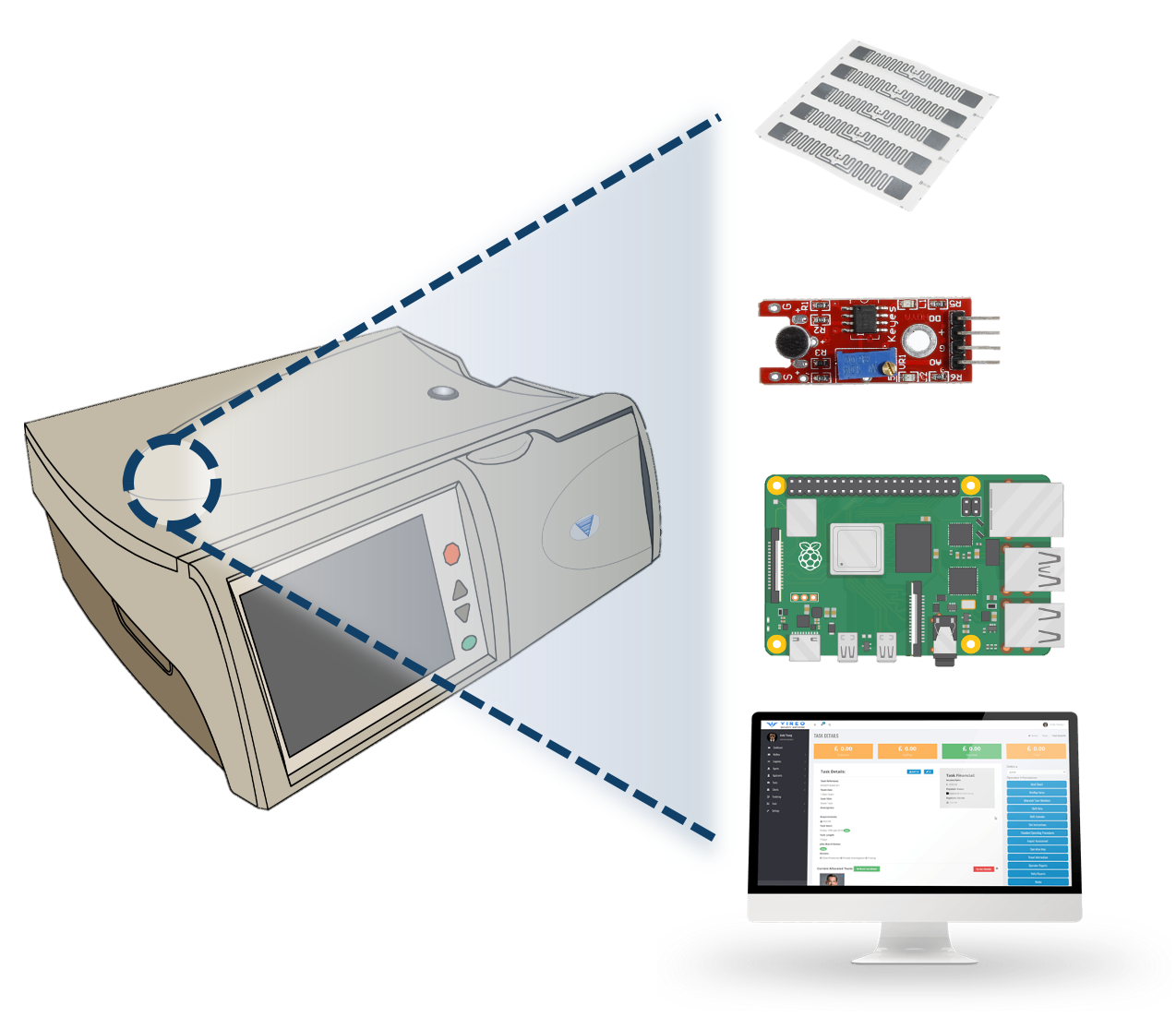 Real-Time Reliability System
RTR system monitors the status of in-home dialysis machines, secures patients' safety, and reduces the costs of after-sale maintenance.
What Problems RTR Solves?
The complexity and privacy concerns hinder in-home PD machines from being professionally monitored. The abnormality detection and report depend highly on the patients or users. 
The conventional after-sale services involve transportation of the machines, which is time-consuming and costly to the company.
After the PD machine is transported back to the company, the engineers spend a significant amount of time pairing the device with its record and user reports.
The checking and repairing processes lack systematic tracking of individual components.